Incident Type: Drug Investigation
Incident Date: 07/02/2010 10:53PM
Location: Daybreak Motel, 215 E. Clifton St.
Arrested:
- Cyrus L. Compton, 26 years old of Chicago, IL
- Antonio J. Powell, 32 years old of Burnham, IL
Details:
Tomah Police Department received a citizen tip regarding the odor of marijuana emanating from a room at the Daybreak Motel at 215 E. Clifton St. Officers responded to the complaint and identified the renter of the room as Cyrus Compton. The investigation revealed that Cyrus Compton had charges pending in La Crosse County Circuit Court of Possess with Intent Cocaine and Possess with Intent THC (Marijuana).

Officers applied for and were granted a search warrant for the motel room and served the warrant as Compton and Powell were leaving the room and preparing to leave in a vehicle.

During the subsequent search of the motel room officers recovered a total of 188 grams of crack cocaine with an approximate street value of $18,000 and a small amount of marijuana. The majority of the cocaine was in three large pieces, with a total of 38 smaller pieces already packaged for sale. The manner in which the cocaine was packaged is indicative of high level drug sales for this area. Additionally, $2222 and a 2009 Dodge Challenger were seized.

Both Compton and Powell were booked at the Monroe County Jail and the case was referred to the Monroe County District Attorney's Office for charges.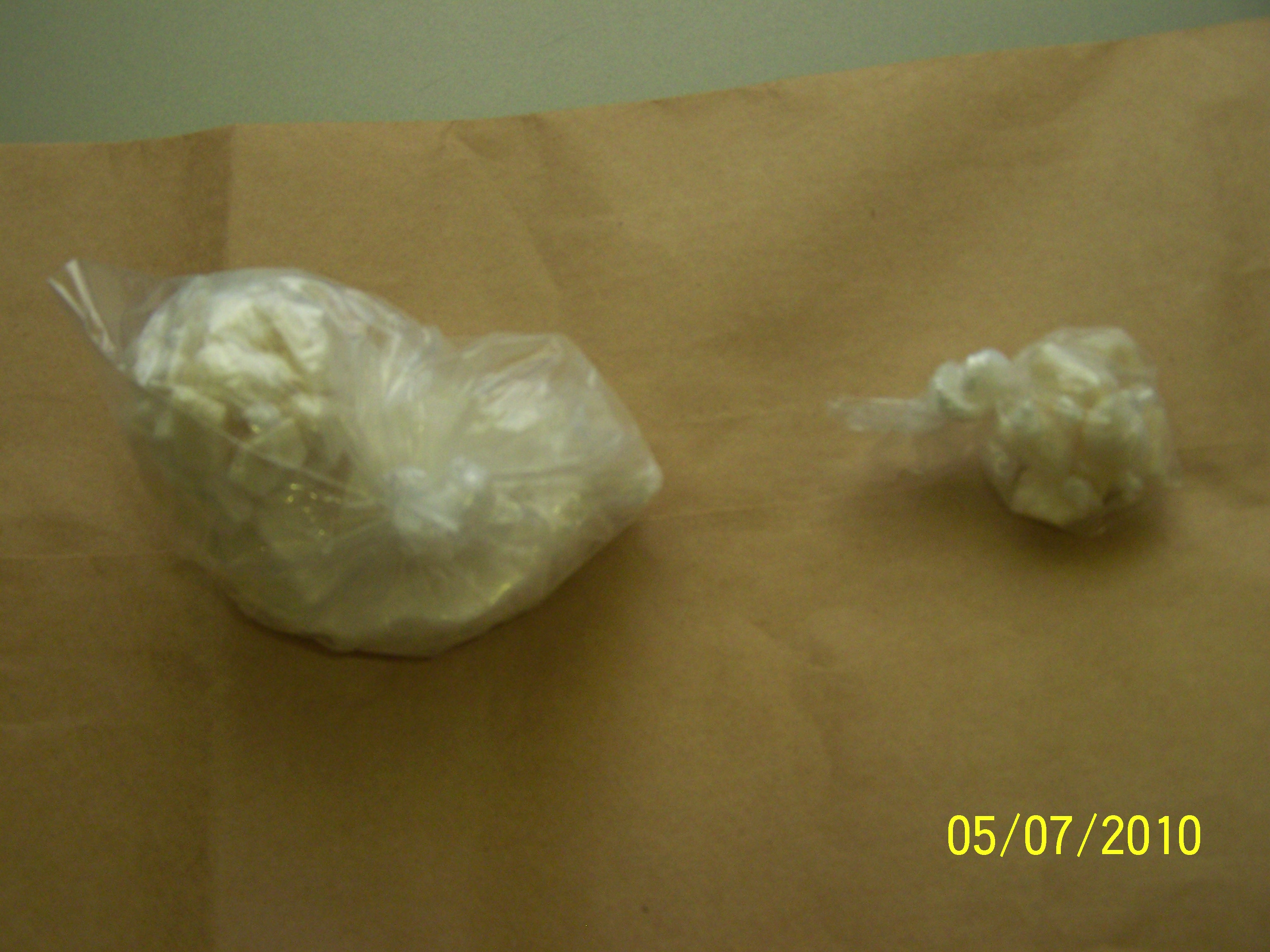 A photograph of the evidence recovered during the investigation is attached.




Released by: Sgt. Christopher Weavercweaver@tomahpolice.com


END OF NEWS RELEASE