New Postings:
---
---
"Move Over" For Stopped Emergency Vehicles !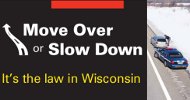 Move over or slow down for stopped emergency vehicles
Drivers must provide a safety zone for stopped law enforcement, emergency and maintenance vehicles
To help safeguard law enforcement officers, emergency responders, road maintenance workers, and others who work on the side of highways, Wisconsin has a "Move Over Law."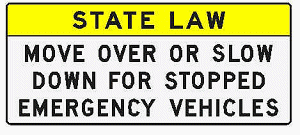 The law requires drivers to shift lanes or slow down in order to provide a "safety zone" for a squad car, ambulance, fire truck, tow truck, utility vehicle, or highway maintenance vehicle that is stopped on the side of a road with its warning lights flashing.
Drivers have two options for creating a safety zone:
If the road has more than one directional lane, like the Interstate, and you can switch lanes safely, you must move over to vacate the lane closest to the law enforcement or other vehicle with its lights flashing.
If the road has a single directional lane or you can't safely move over, you must reduce your speed.
Failure of motorists to move over is one of the reasons that motor vehicle crashes kill more law enforcement officers on duty than any other cause.
---
11-10-12: Just a reminder of the new speed limit change on North Superior Avenue. The speed limit is 30MPH from Larkin Street to the Railroad tracks. Speed citations may result if you are stopped by Police. CLICK HERE FOR THE TOMAH JOURNAL ARTICLE
---
03-13-12: The Tomah Police Department has recently joined the Wisconsin Crime Alert Network. Information from law enforcement will come right to your email, cell phone text, or fax machine, in real time when you need it most. The Wisconsin Crime Alert Network is used for: Crime Prevention, Finding Stolen Property, Identifying Suspects, Locating Missing Persons, Notifying public about Police Action. All Alerts are TIMELY, RELEVANT, and ACTIONABLE for the recipient. If you are interested in joining, or for more information, please visit the link below for more details.
http://www.wisconsincrimealert.gov/businesspublic.html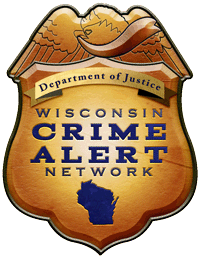 ---
Quick Links
WISCONSIN'S NEW CCW LAW / Questions & Answers
---
Suspicious Activity / Ordinance Violations
CLICK HERE TO REPORT AN ORDINANCE VIOLATION HERE
CLICK HERE TO REPORT SUSPICIOUS ACTIVITY IN TOMAH
---
TOMAH DRUG TIP LINE: (608) 374-7510

The Tomah Police Department has created a "Drug Tip Line"
as a means for citizens to provide information anonymously regarding the
possession or sale of
illegal drugs in or around the City of Tomah. Anyone with information is to call the number provided an leave a detailed voicemail. The voicemail will be maintained by the Tomah Police Department Investigator, who will be conducting an appropriate investigation into the matter.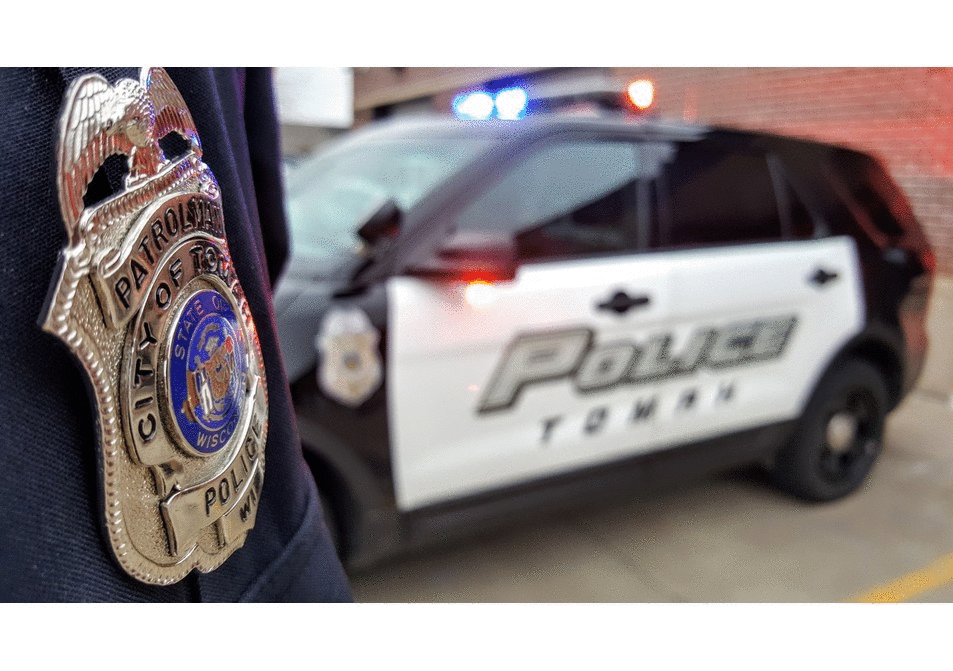 TOMAH POLICE DEPARTMENT
805 Superior Avenue
Tomah, WI 54660
Phone: (608) 374-7400
Fax: (608) 374-7413
EMERGENCY: DIAL 911
E-Mail: tomahpd@tomahpolice.com