Tomah PD Photo Gallery


New Photos are posted on Facebook!
Follow us there...
Tomah PD - FACEBOOK
Fall 2010 - Black River Falls, WI - EAG Tactical Carbine Operators Course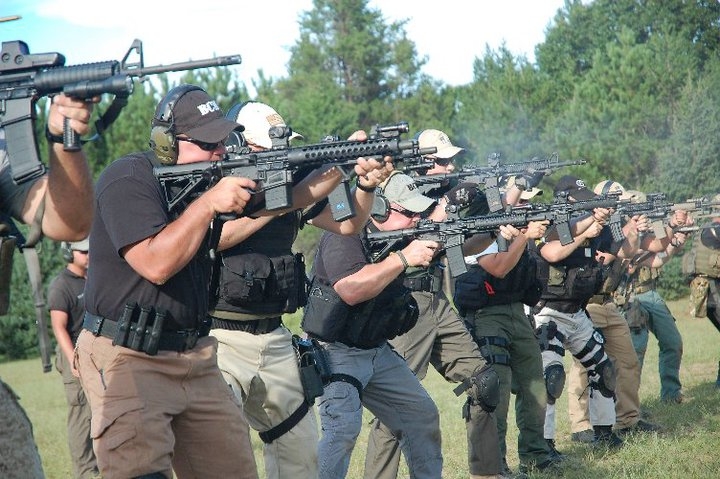 Attending Members: Officer Furlano, Sergeant Weaver, Sergeant Pedersen
Fall 2010 - Black River Falls, WI - EAG Tactical Carbine Operators Course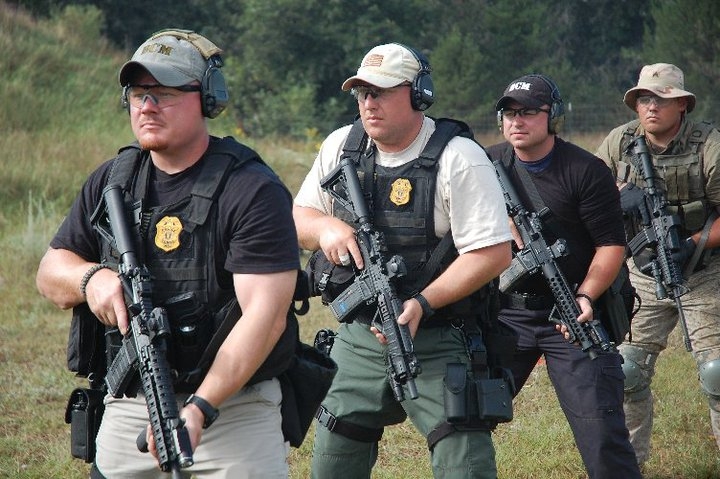 Sergeant Pedersen, Sergeant Weaver, Officer Furlano, Jackson County Deputy
2009 Tomah Police Department Hockey Team vs. Tomah Youth Hockey Team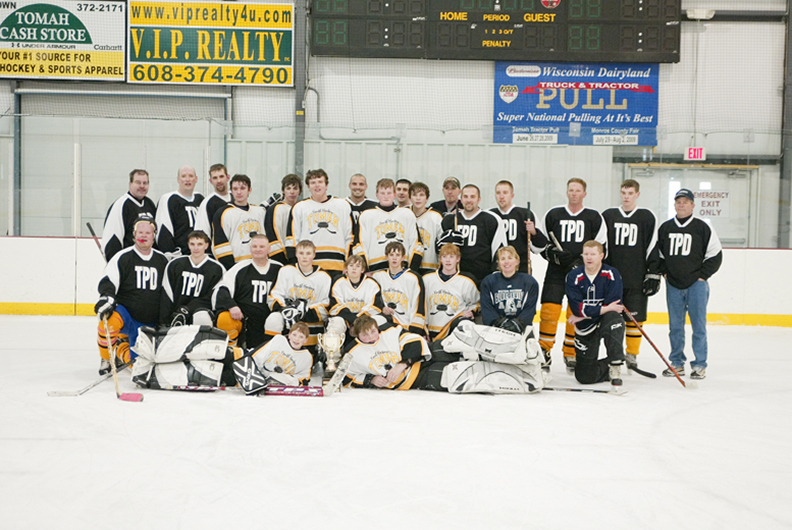 2009 Tomah Police Department Hockey Team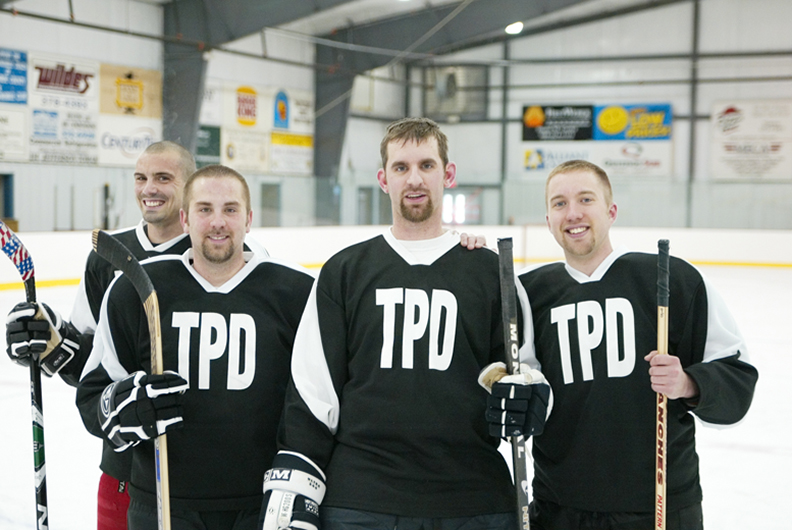 Pictured Left to Right: Officer Kenworthy, Officer Walters, Officer Hintz and Officer Schneider
K-9 Unit with Armored Bearcat Tactical Vehicle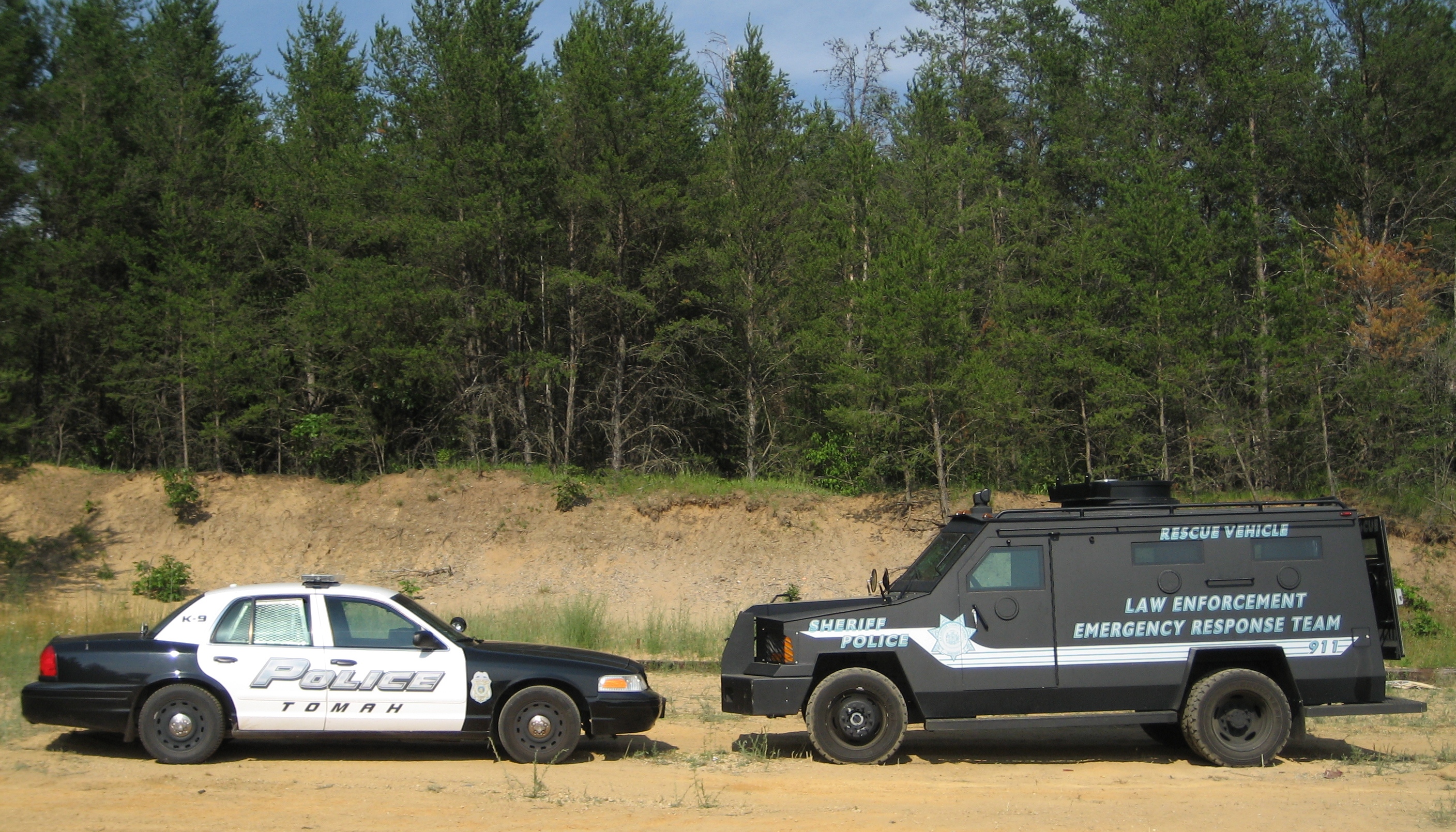 2005 Police Interceptor with P-51 Mustang airplane "Gunfighter"
2007 Ford Crown Victoria Police Interceptor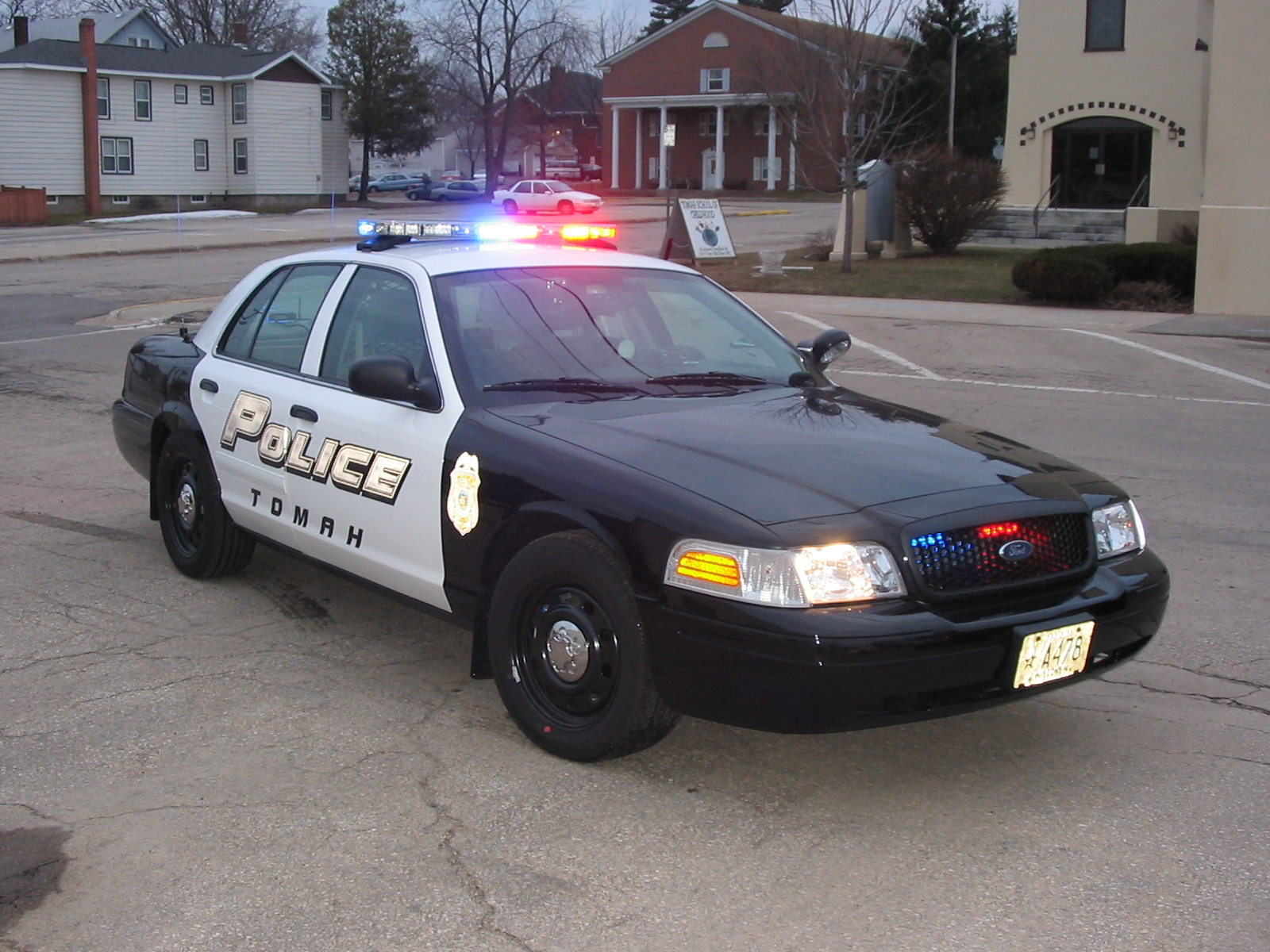 2008 Tomah Police Department Hockey Team with the Tomah Youth Hockey Team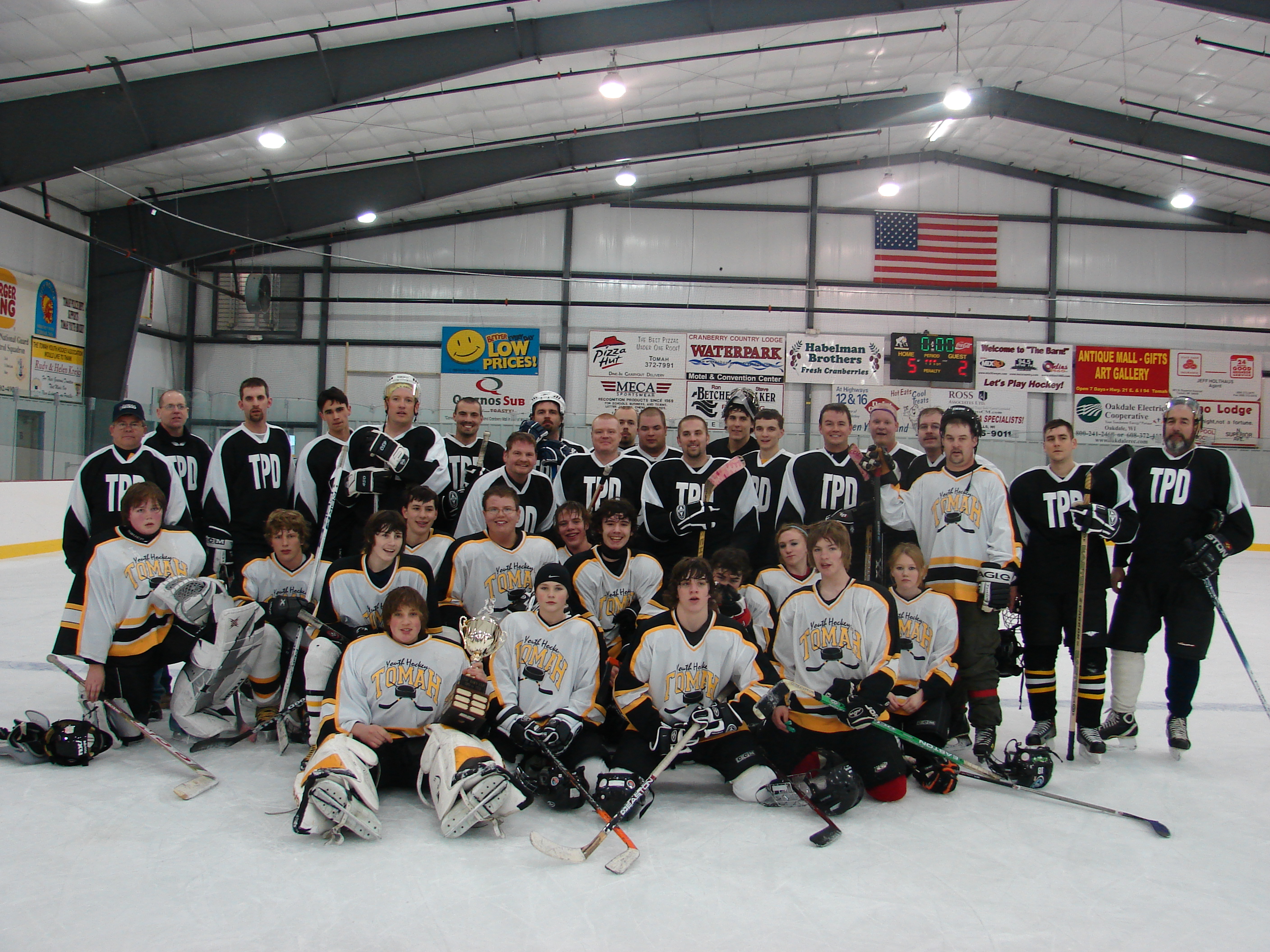 Monroe County Combined Tactical Unit - Tomah Police Department Members
The newly acquired ambulance converted to be used as a Tactical Vehicle and for crime scene responses.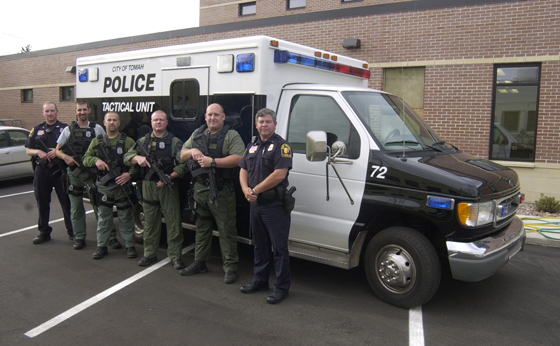 Pictured left to right: Officer Jones, Officer Hintz, Officer Walters, Officer Pedersen, Sergeant Weaver and Chief Revels
If you have any Tomah Police Department photos that you would like to submit, please contact the webmaster.
Thank You!